The Racing Attorney Conference (TRAC) 2020
Date: April 15, 2020
Time: 8:45AM - 9:45AM
Location: Sheraton Charlotte
Tyrone Thomas will speak on a panel at The Racing Attorney Conference (TRAC) 2020.
Topic: Recent Legal and Legislative Developments in Motorsports
Case Law Developments
Current Legislative and Regulatory Updates
We have an election in 2020 ... how could that impact motorsports
Speakers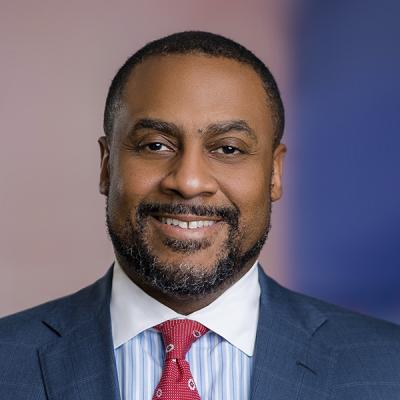 Tyrone P. Thomas is a Mintz Member who has gained national recognition for his work in employment and sports law. Tyrone advises academic institutions on executive compensation arrangements and provides compliance assessments on governance issues. He also advises clients on conflicts of interest.