What Environmental Attorneys Should Know About Bankruptcy Law
In current economic times, environmental attorneys must be prepared for clients becoming involved in bankruptcies, whether it is the client itself or their business partners, suppliers, customers, co-RPs, etc.
Date: October 7, 2020
Time: 12:00PM - 1:15PM
Location: Online Event
This program reviews the intersection of bankruptcy and environmental law from three perspectives; a private practice bankruptcy attorney, an environmental regulatory attorney with extensive bankruptcy experience, and an environmental attorney who has encountered bankruptcy complications in their practice.
Topics
The essentials: the bankruptcy stay, claims, abandonment, etc.
What environmental liabilities and obligations are discharged, what survives
Section 363 Sales
Steps to ensure your client's interests are protected
Speakers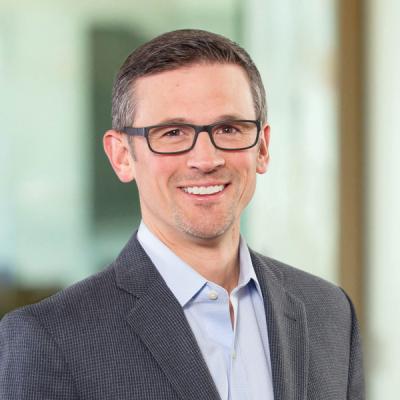 Joseph R. Dunn is a Mintz attorney with a litigation and restructuring practice. Joe has experience with complex creditor rights litigation, bankruptcy and corporate reorganization, and transactional work outside of insolvency. He counsels institutional investors, hedge funds, and other creditors.