Challenges to the Future of Remote Work: Cybersecurity & Cloud Infrastructure
Banking and Financial Services Committee of the French American Chamber of Commerce New York
Date: March 4, 2021
Time: 12:00PM - 1:00PM (EST)
Location: Webinar
Mintz Of Counsel Michelle Capezza co-presented "Challenges to the Future of Remote Work: Cybersecurity & Cloud Infrastructure," part of a remote work series sponsored by the Banking and Financial Services Committee of the French American Chamber of Commerce New York.
Professionally, 2020 highlighted the precarity of jobs, the disparity between remote-enabled teams, those whose jobs could not be done virtually, and those whose companies were ill-equipped for the transition. The panel discussion will convene innovators who are actively challenging the status quo to build the workplace of tomorrow, today.
Topics include:
"Digital by Default" (remote-only offices)
Specific implications for the financial sector
Protecting your data
Security of IoT devices
VPNs
Speakers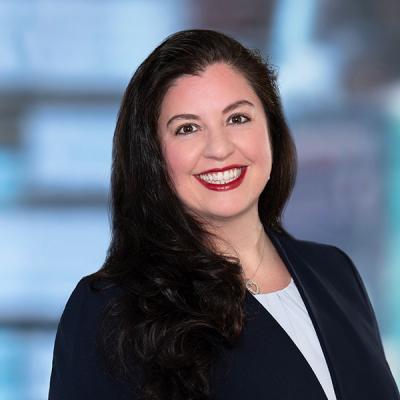 Michelle is an accomplished employee benefits and executive compensation lawyer with more than 25 years of experience advising clients on ERISA, benefits, and executive compensation matters, including in connection with corporate transactions.