Conversations with Allies: Rahul Dubey and Amol Sinha
Mintz
Date: February 10, 2021
Time: 6:00PM - 7:00PM (EST)
Location: Webinar
Mintz is proud to partner with the South Asian Bar Association of Greater Boston (SABA-GB) to explore what it means to be an ally in the social justice movement in the United States and how the South Asian community can play a role.
We'll hear from Rahul Dubey, who gained national recognition for sheltering more than 70 protesters in his home during a demonstration in Washington, DC last June, along with Amol Sinha, executive director of the American Civil Liberties Union–New Jersey, and former SABA-GB President Keerthi Sugumaran. Following Sugumaran's introduction, Mintz's Director of Diversity, Equity and Inclusion Narges Kakalia will lead a discussion about the panelists' experiences on the front lines of the drive for equity and what individuals can do to bring about change.
 
Speakers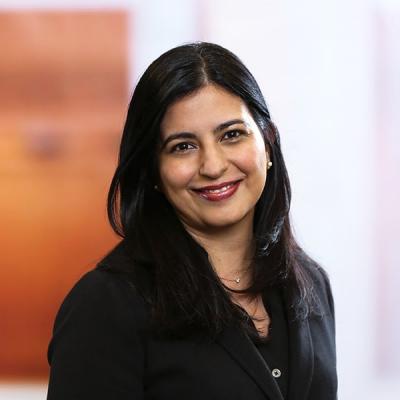 Narges Kakalia is Chief Diversity, Equity and Inclusion Officer at Mintz. She leads the law firm in developing its DEI strategy and implementing steps that foster a culture that celebrates differences and ensures that every employee has an equal opportunity to succeed.