Cryptocurrency Regulation, Enforcement and Litigation
Securities Enforcement Forum West
Date: May 13, 2021
Time: 10:05AM - 10:55AM (PST)
Location: Webinar
San Diego Mintz Member, Sean Prosser will be moderating a panel at this year's Securities Enforcement Forum West meeting, May 13, 2021. Securities Enforcement Forum West is a unique, one-day conference that brings together hundreds of current and former senior SEC and DOJ officials, securities enforcement and white-collar attorneys, in-house counsel and compliance executives, and other top professionals in the field.
A former SEC enforcement attorney, Sean will be moderating the panel "Cryptocurrency Regulation, Enforcement and Litigation" with panelists Steven Buchholz, Assistant Regional Director, U.S. Securities and Exchange Commission; Michael Dicke, Fenwick & West; and John Berry, Munger, Tolles & Olson.
As a guest of Mintz, you can register at no cost. If you are interested in attending register here and use Mintz Code: MINTZ415
Speakers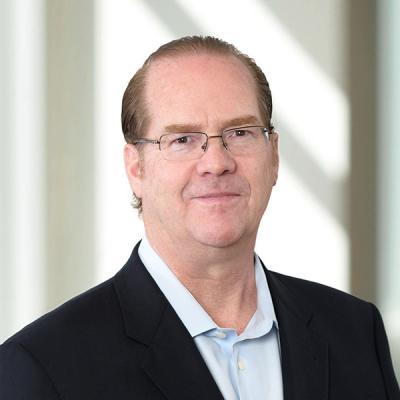 Sean T. Prosser is a Mintz Member and former SEC enforcement attorney who defends clients facing shareholder litigation; SEC, FINRA & DOJ investigations and actions; and other government and regulator investigations and enforcement proceedings. He has a substantial securities litigation practice.