Essentials of Corporate Directorship: Preparing for Your First Board Seat
Corporate Directors Forum
Date: November 18, 2021
Time: 8:30AM - 3:30PM (PST)
Location: San Diego, CA
Scott Stanton will be a speaker during the Corporate Directors Forum seminar on "Essentials of Corporate Directorship: Preparing for Your First Board Seat." The seminar will cover:
Roles & Responsibilities of Directors & Role of the Board in Strategy
Slate of Board Nominees - Being Nominated
Mergers & Acquisitions
Securities Law
Directors & Officers Insurance
Speakers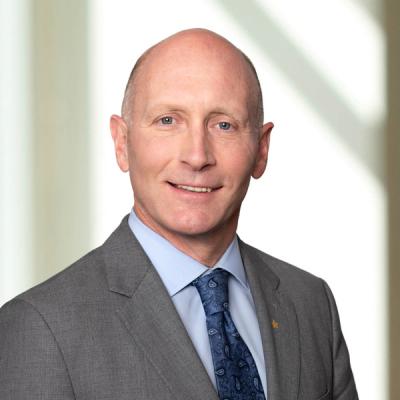 Scott A. Stanton is a Mintz corporate attorney with experience in mergers and acquisitions, securities offerings, corporate governance, and general corporate matters. He represents companies, boards of directors, and board committees in technology, life sciences, and other sectors.