FTC Commissioner Noah Phillips on the Outlook for Privacy and Digital Ads
The NAI
Date: December 8, 2021
Time: 12:00PM - 1:30PM (EST)
Location: Virtual Event
Christian Fjeld will be speaking at "FTC Commissioner Noah Phillips on the Outlook for Privacy and Digital Ads" hosted by the NAI on Wednesday, January 8th at 12 pm ET. This event will be streamed online, with a limited number of seats available for in-person attendance at the NAI offices in Washington, DC.
Over the last six months, there has been substantial activity in Washington to bolster consumer privacy protections on both the legislative and regulatory front. In the absence of a comprehensive federal privacy framework, how will FTC leadership enforce existing laws? Should the agency develop new regulations? Are new authorities appropriate? Join the NAI and leading policymakers for a discussion on national consumer privacy protections, and the path forward.
Following the one-on-one conversation with Commissioner Phillips, a panel of experts will discuss how federal regulation, industry self-regulation, and enforcement can reinforce each other, as well as their visions for a sustainable FTC Bureau of Privacy.
Panelists include: 
Jessica Rich, Of Counsel, Kelley Drye, former FTC Bureau of Consumer Protection Director
James Cooper, Associate Professor and Director of the Program on Economics and Privacy at George Mason University, former FTC Bureau of Consumer Protection Deputy Director
David LeDuc, Vice President, Public Policy, Network Advertising Initiative
Jared Bomberg, Senior Counsel to the U.S. Senate Committee on Commerce, Science, and Transportation
Speakers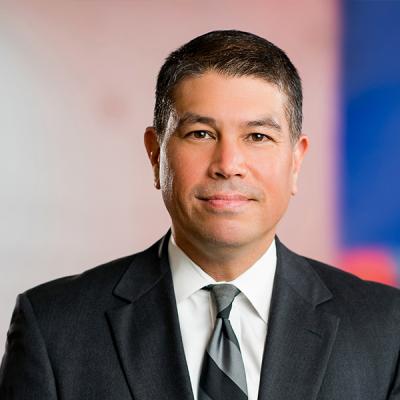 Christian Tamotsu Fjeld is a Vice President of ML Strategies in the firm's Washington, DC office. He assists a variety of clients in their interactions with the federal government.