Handling Whistleblower Claims Series 2021 - Rights of Private Sector Employees
The District of Columbia Bar
Date: June 15, 2021
Time: 6:00PM - 9:15PM (EST)
Location: Online Event
Larry Freedman will be a panelist on the upcoming "Handling Whistleblower Claims Series 2021" sponsored by the District of Columbia Bar on June 15. The session will focus on the rights of employees in the private sector and will cover new developments under the Dodd-Frank Act, the Sarbanes-Oxley Act, and False Claims Act. The session will also cover a number of other topics including: 
Impact of Supreme Court's decision in Somers v. Digital Realty Trust on corporate whistleblowers and corporate compliance programs

Recent SEC whistleblower awards

Trend in DOL Administrative Review Board and federal court decisions on the scope of Sarbanes-Oxley protected conduct

The impact of the Supreme Court's decision in Universal Health Services v. United States ex rel. Escobar on implied certification claims

The scope of the False Claims Act's anti-retaliation provision and the interplay of whistleblower reward and whistleblower protection claims

Best practices for investigating and responding to whistleblower disclosures and 

Tips for representing whistleblowers at the DOJ, SEC, CFTC, and IRS.
Speakers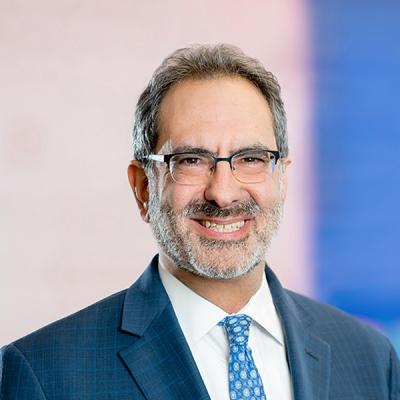 As a former official in the Civil Fraud Section of the U.S. Department of Justice, Larry has deep experience handling FCA investigations and qui tam litigation for industry leading health care clients across the country.