Legalweek(year) Virtual Series 1
ALM
Date: February 2, 2021
Time: 12:50PM - 1:20PM (EST)
Location: Virtual Event
Narges Kakalia is a guest speaker on "Diversity & Inclusion Spotlight: Addressing the Equity Gap in the Legal Industry" during Legalweek(year)'s February Virtual Series. 
Legalweek(year) will bring together thousands of legal professionals for a series of 5 innovative virtual legal events that tackle the changing legal landscape and provide actionable insights to help legal leaders restructure, rebuild and reinvigorate today's law firms and legal departments. The Legalweek(year) virtual series aims to serve as the anchor for the legal community during an unprecedented time, as well as a guide throughout the coming year to inform legal professionals of emerging trends, cutting edge legal technology and expert analysis of the tectonic shifts in the industry.
Speakers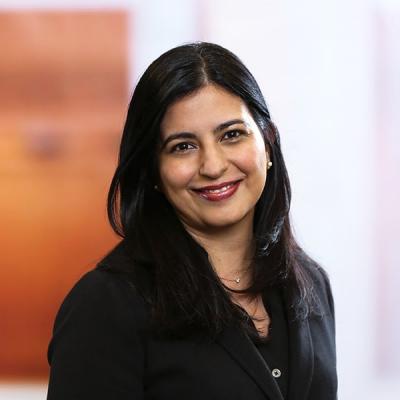 Narges Kakalia is Chief Diversity, Equity and Inclusion Officer at Mintz. She leads the law firm in developing its DEI strategy and implementing steps that foster a culture that celebrates differences and ensures that every employee has an equal opportunity to succeed.