Date: February 2, 2021
Location: Online Event
Bill Hicks is moderating a panel "Investment In The Pandemic Era – Evolving Strategies Or Masking Established Fundamentals?" at the LSX World Congress. As we enter a new year, it's clear that the world will never quite be the same again, but will the strategies of the most influential investors? Are these evolving or has the pandemic simply accelerated interest and capital flow in the space based on the established fundamentals and great opportunities that exists in life sciences and healthcare investment. Industry leading investors from both sides of the Atlantic discuss the impact of the 2020 disruption and the financing landscape in 2021 and beyond.
Moderator: Bill Hicks, Co-chair Securities & Capital Markets Group, Mintz
Johnston Erwin, VP Corporate Business Development, Eli Lilly
Regina Hodits, Managing Partner, Wellington Partners
Wouter Joustra, General Partner, Forbion
Chen Yu, Managing Partner, TCG Crossover Fund
Stephanie Sirota, Partner and Chief Business Officer, RTW Investments
Speakers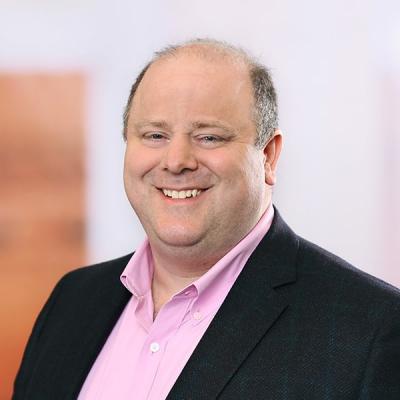 William C. Hicks is Co-chair of the Securities & Capital Markets Practice Group at Mintz. Bill provides a variety of services for his clients, including executing IPOs, cross-over investments, alternative public offerings, CMPOs, registered directs, PIPEs, and private placements.