Navigating the Rapidly Evolving ESG Landscape: Impacts, Implications, and Strategic Considerations
Mintz
Date: November 9, 2021
Time: 1:30PM - 2:30PM (EST)
Companies and investors unanimously agree that ESG practices are integral to long-term business success. In fact, at least one-fifth of the world's 2,000 largest public companies have committed to meeting net zero targets, while sustainable investment grew to more than $35 trillion by the start of 2020. But what are the risks involved in the widespread methods utilized today to indicate commitment? How can companies ensure long-term compliance and what regulatory changes are on the horizon for companies and investors? 
  
Join Tom Burton, Chair of the Mintz Energy & Sustainability Practice, Megan Gates, Chair of the Mintz Corporate Practice and Co-chair of the Mintz Securities & Capital Markets Practice, Dan Romito, Partner, Consulting – ESG Strategy & Integration at Pickering Energy Partners, and Sarah Borg-Olivier, Chief Operating Officer and Senior Vice President at Instar Asset Management for a discussion on the practical considerations surrounding ESG. 
  
Topics will include: 
The latest regulatory developments, including the SEC's focus on greenwashing and updates on climate-related disclosures
The risks involved in target setting and what happens when a company fails to uphold its pledge
Considerations when disclosing KPIs and other metrics
Framework alignment and what investors are seeking 
Speakers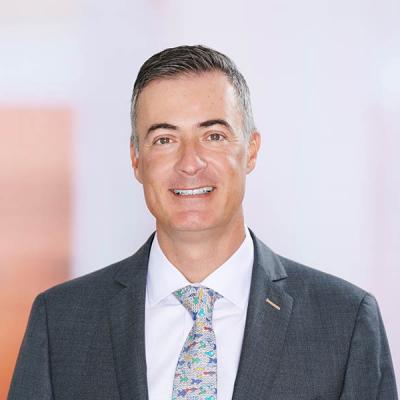 Tom Burton has helped to shape the clean energy industry by drawing on his passion for innovation. As a Mintz attorney, Tom counsels investors, entrepreneurs, and Fortune 100 companies. He also guides start-up organizations and accelerators to foster the next generation of energy leaders. Speaker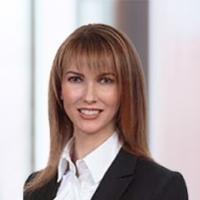 Sarah Borg-Olivier
Speaker
Chief Operating Officer and Senior Vice President, Instar Asset Management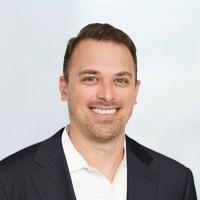 Daniel Romito
Speaker
Partner, Consulting – ESG Strategy & Integration, Pickering Energy Partners