Senior Associates Forum Presents: Combatting Imposter Syndrome
Boston Bar Association
Date: April 27, 2021
Time: 5:00PM - 6:00PM (EST)
Location: Webinar
Narges Kakalia spoke on a webinar hosted by the Boston Bar Association's Senior Associates Forum on "Combatting Impostor Syndrome" on April 27, 2021. Imposter syndrome occurs frequently but is rarely discussed at the senior associate level. The impact of imposter syndrome is often most acutely felt by attorneys belonging to historically marginalized groups, though it can be felt by anyone. This program explored how imposter syndrome arises and how to overcome it. The program particularly focused on how imposter syndrome impacts marginalized communities.
Additional speakers included: 
Teresa Laura Cella, Senior Manager of Attorney Development and Coaching, Mintz
Lisa Orbe-Austin, Partner, Dynamic Transitions, LLP
Speakers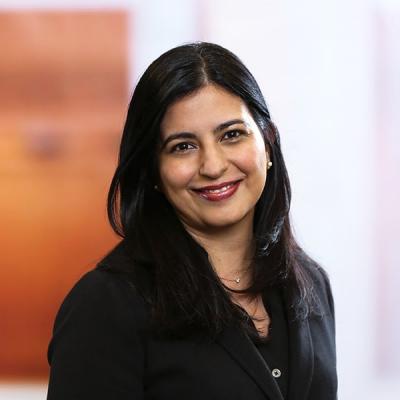 Narges Kakalia is Director of Diversity, Equity and Inclusion at Mintz. She leads the law firm in developing its DEI strategy and implementing steps that foster a culture that celebrates differences and ensures that every employee has an equal opportunity to succeed.