A Conference for Business Owners: M&A Solutions for Privately Held Companies
Date: June 2, 2022
Time: 7:30AM - 9:30AM (EST)
Location: Boston Marriott Newton
Whether you're a serial entrepreneur or first-time business owner, embarking on the sales process is a high-stakes decision with short-term and long-term financial implications. To best position you, other key stakeholders, and your family for financial gains, attend this session where panelists will dig into the tricks and traps involved in the sale of a company.
Speakers include Kurt Steinkrauss; Sean Killgoar, Managing Partner, Citrin Cooperman; Matt Konkle, President, G2 Capital Advisors; and David Smith, Managing Director, Chief Investment Officer, Rockland Trust. 
Speakers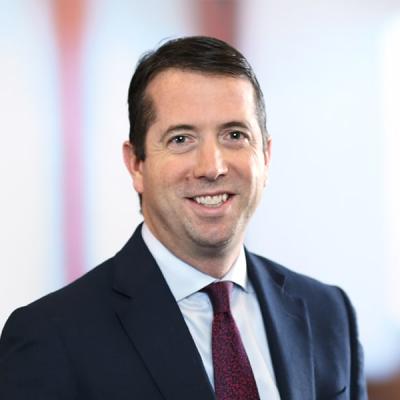 Kurt R. Steinkrauss is the Chair of Mintz's Closely Held Business Group and Co-chair of the Private Equity Practice. He helps individuals and families implement successful estate planning strategies. Kurt also handles a variety of corporate and employment matters.