Introduction to Public Company/Securities Law – Part 2: Public Company Reporting and the Securities Exchange Act of 1934
Boston Bar Association
Date: September 28, 2022
Time: 12:00PM - 1:00PM (EST)
Location: Online
This two-part series is designed for attorneys looking to understand the fundamentals of public offerings/private placement transactions and public company reporting. In this second installment, we will provide an overview of the public company reporting requirements of the Securities Exchange Act of 1934, including:
Exchange Act registration
Periodic reporting on Forms 10-K, 10-Q and 8-K
Section 13 and 16 reporting
Proxy solicitation
Regulation FD
Registration Categories:
BBA Member - Free. Included as part of your membership.
Non-Member - $50.00
Speakers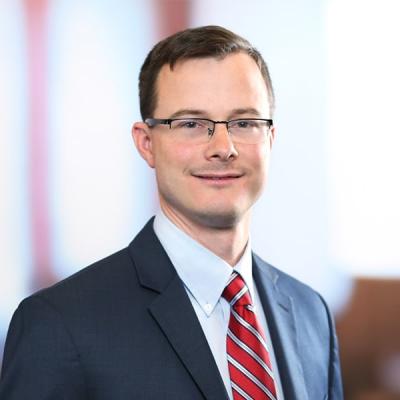 John P. Condon is a Member in the firm's Securities and Capital Markets Practice, where he focuses on corporate and securities law matters, with emphasis on the life sciences and technology industries. He represents issuers and underwriters in capital markets transactions and advises public companies on a broad range of corporate governance and securities compliance matters, including SEC and stock exchange requirements. Speaker