Liability for Security Law Violations
Understanding the Securities Laws 2022 PLI Conference
Date: July 14, 2022
Time: 4:00PM - 5:00PM (EST)
Location: New York, NY
Mintz Member, Jason Vigna, will be speaking at the Practising Law Institute's 2022 Understanding the Securities Law Conference, taking place from Thursday, July 14th, 2022 to Friday, July 15th, 2022. Jason's panel will focus on "Liability for Security Law Violations," and will cover the following: 
Delve into the Securities Act
Sections 11, 12, 15 and 17
Indemnification and contribution
Overview of the Exchange Act
Section 10 and Rule 10b-5
Analyze insider trading after Salman v. U.S.
Examine securities fraud after Lorenzo v. SEC
What is the "controlling person" liability?
Speakers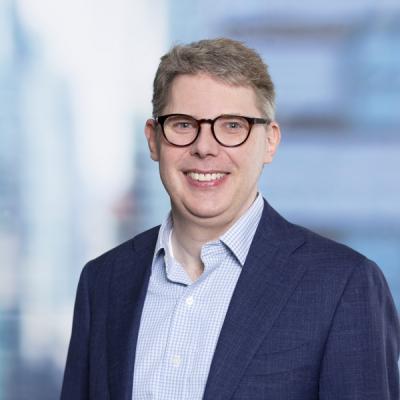 Jason C. Vigna is a Mintz litigator who represents defendants in shareholder and other high-stakes disputes. He has prominently defended clients in shareholder class and derivative litigation in trial and appellate courts across the US and before the SEC.