Navigating Return to Office — What the Heck?!
Date: October 19, 2022
Time: 5:30PM - 8:30PM (PST)
Location: Shutters on the Beach
We'd love for you to join us at Shutters on the Beach for an engaging discussion on navigating return to office.
We have a diverse group of accomplished women to help us make sense of this challenging issue, which includes Camilla Eng, General Counsel of LaserAway, Nicole Hancock Husband, Vice President, People & Culture for Warner Bros. Television Group, and Lita Abella, Senior Program Analyst for the State Bar of California. In a discussion moderated by Mintz Member Erin Natter, each panelist will discuss the challenges of return to office unique to their workplace and industry and the strategies that have worked well for them and their colleagues.
While most of the world has returned to some version of pre-pandemic normalcy with respect to everyday life, the typical workplace has not. The great remote-work experiment that nobody asked for has made a significant proportion of workers reluctant to return to the office, making it challenging for many companies to figure out what will work best for their operations. Themes for this event include return to office policies, what is and is not working, how to address employees' mental health, and how to create connection amongst employees, whether they are working in-office or from home. Attendees will walk away with valuable insights and suggestions on handling their own return to office process.
Enjoy what's sure to be a very interactive panel discussion and mingle with our guest speakers and other professionals over cocktails and hors d'oeuvres.
We look forward to seeing you at this exciting event!
If you have questions about this event, please contact Grace Rosales.
Speakers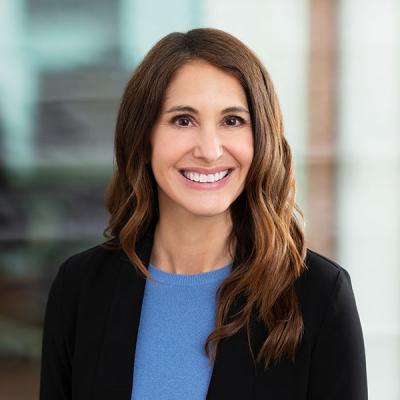 Erin represents institutional lenders, real estate funds, opportunity funds, and other real estate investors in sophisticated real estate finance, purchase and sales, sale-leaseback, and lease transactions.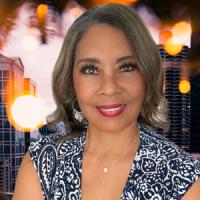 Lita Abella, Senior Program Analyst, State Bar of California
Panelist
Lita is a Senior Program Analyst at the State Bar of California, where she conducts outreach and is a MCLE presenter for the Lawyer Assistance Program (LAP). LAP assists law students, bar exam applicants, and attorneys with substance use and mental health issues. Prior to that, Lita
worked as an investigator in the Office of Chief Trial Counsel, where she investigated and assisted in the prosecution of attorneys for misconduct. She has been with the State Bar of California for 10 years. Lita earned a Juris Doctor from Western State University College of Law in Orange County in 2004. While in law school, Lita was a law clerk for the Riverside District Attorney's Office and the Office of the Attorney General in California and a certified mediator for the Superior Court of Orange County. Lita is a Southern California native.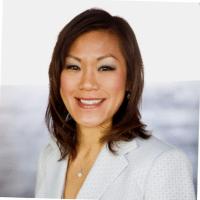 Camilla Eng, General Counsel, LaserAway
Panelist
Camilla serves as the General Counsel of LaserAway, the nation's leading medical spa specializing in aesthetics services utilizing cutting-edge technology in 85+ locations across the country. She advises on corporate legal strategy and implementation and guides the company's legal department in managing a range of issues, including patent and employment law matters, contracts, claims, real estate, insurance and risk management matters, and compliance.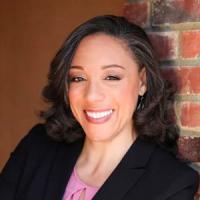 Nicole Hancock Husband, VP, People & Culture, Warner Bros. Television Group
Panelist
Nicole Hancock Husband is Vice President, People & Culture for Warner Bros. Television Group, where she leads the HR team. Before joining HR, Ms. Husband served as Vice President & Senior Employment Counsel for Warner Bros. Entertainment Inc. In that role, she managed the defense of employment litigation, negotiated favorable resolutions of employment claims, and counseled clients on a wide range of day-to-day employment issues. Before joining Warner Bros. in April 2004, Nicole was an employment litigation associate at Jeffer, Mangels, Butler & Marmaro and at Gibson, Dunn & Crutcher. Nicole also clerked for the Honorable Gerald Bruce Lee (Ret.) of the US District Court for the Eastern District of Virginia and the Honorable Gregory K. Scott of the Colorado Supreme Court. She graduated from Howard University School of Law and The Ohio State University and is also a Certified Professional Co-Active Coach.