10th Annual IP Dealmakers Forum
IP Dealmakers
Date: December 6, 2023
Location: NYC
The IP Dealmakers Forum brings together a select group of decision makers at the forefront of the global intellectual property market, including investors, IP owners, industry experts and thought leaders. Considered the industry's must-attend event, IP Dealmakers is where industry leaders stay informed and where real business gets done.
Mintz Member Mike Renaud will be moderating a panel entitled, "The Global Litigation War Room: Tipping the Scales" at the 2023 IP Dealmakers Patent Licensing and Strategy event. The panelists will discuss:
Getting results in litigation: tips and tricks from the battlegrounds
US District Courts and the PTAB
The ITC option: who can use it and how best to leverage it
UPC: what does the first 6 months of data say?
National courts versus UPC: weighing up the pros and cons
Speakers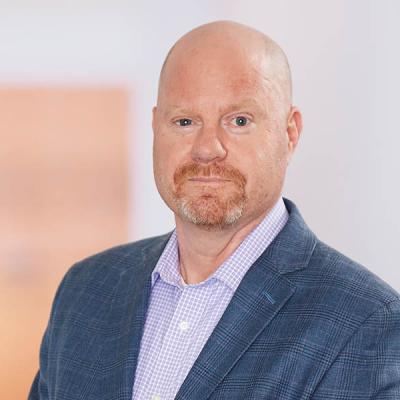 Michael T. Renaud is an intellectual property litigator and patent strategist who helps Mintz clients protect and generate revenue from their patent holdings. Clients rely on Mike's counsel on complex and sensitive licensing agreement negotiations, acquisitions, and other technology transactions. Clemens Heusch
Speaker
Global Head of Dispute Resolution, Nokia Lionel Martin
Speaker Tilman Müller-Stoy
Speaker
Partner, Bardehle Pagenberg Gillian Thackray
Speaker
VP, Deputy GC, IP and Litigation, Thermo Fisher Scientific