The Age of AI – Pioneering the Future of Medicines
Women In Bio
Date: November 15, 2023
Time: 5:00PM - 7:30PM (PST)
Location: San Diego, CA
Mintz Patent Attorney, Qi Zhang, will be on a panel at the Women In Bio-Southern California: The Age of AI - Pioneering the Future of Medicines event. The panelists will decipher the impact of AI-based tools, the nuances of regulatory changes and intellectual property, and the intricacies of drug discovery and development. These leaders will also shed light on how AI-enabled systems are transforming each stage of the drug discovery process and redefining the industry's speed and economics.
Speakers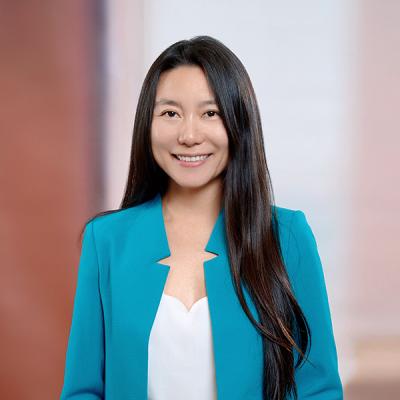 Qi Zhang is an Associate at Mintz and a registered patent attorney whose practice encompasses prosecuting US and international patents, patent portfolio development and management, and strategic IP counseling. She has a background in electrical engineering and telecommunications.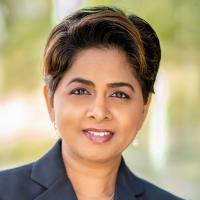 Krishna Allamneni, DVM, MS/PhD, DABT
Moderator
Chief Development Officer at Concarlo Therapeutics, Inc.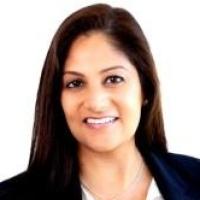 Krithi Bindal
Panelist
CEO & Founder of Aroga Biosciences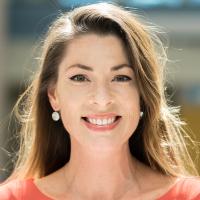 Jessica Gibson
Panelist
CEO and Co-Founder of Ariel Precision Medicine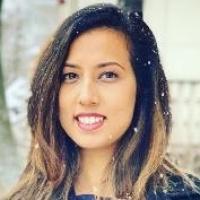 Vaishnavi Narayan
Panelist
Senior Machine Learning Engineer at GATC Health