BBA Webinar: The Rise of AI-Assisted Innovations and Intersection with Patent Law
Date: March 28, 2023
Time: 3:00PM - 4:00PM (EST)
Location: Online
An expert panel will provide a high-level overview of the applications of Artificial Intelligence (AI) in cutting-edge research, and the related patent challenges. The discussion will include the use of AI in applications such as cancer detection, autonomous vehicles, surgical robotics, clinical trials, and other industries such as financial services, consulting and advertising. The panel will also discuss the hurdles faced when trying to obtain patent coverage and where we may be headed next.
Speakers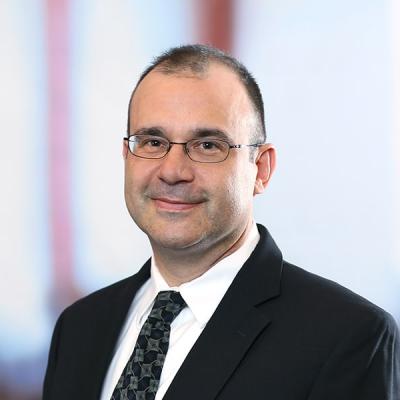 Peter J. Cuomo focuses his practice at Mintz on intellectual property enforcement and defense and counseling clients on issues related to IP rights. He handles all phases of patent litigation, and he has experience with resolving inventorship disputes.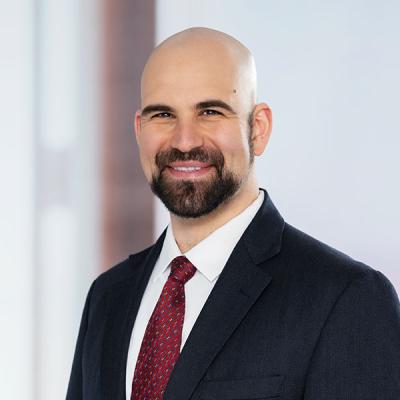 Frank Gerratana is a Member at Mintz who partners with innovators to develop and execute smart patent strategies to compete in global markets. His clients include companies pioneering next-generation electrical and computer technologies including cryptocurrency and blockchain systems, social media and Internet applications, autonomous vehicles, and medical tools and devices. Charles Fisher
Speaker
Founder & CEO at Unlearn.AI Julia Mathis
Speaker
Intellectual Property Counsel at Hologic, Inc. Michael Meurer
Speaker
Michaels Faculty Research Scholar; Professor at Boston University School of Law Carolina Save
Speaker
Director of Intellectual Property at Vicarious Surgical Inc.