Carrots and Sticks: What EPA is Doing to Reduce Residential Exposures to Lead
HAI Group
Date: November 8, 2023
Time: 12:00PM (EST)
Mintz Member Jeff Porter spoke on a session titled "Carrots and Sticks: What EPA is Doing to Reduce Residential Exposures to Lead" on Wednesday, November 8 at the HAI Group 2023 Risk Management Conference.
The comprehensive session provided a holistic view of lead-related risks, covering regulations, legal actions, and proactive risk management strategies
Speakers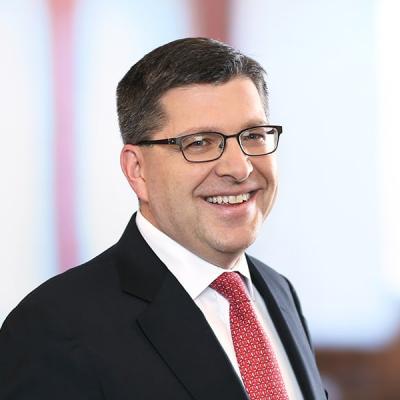 With over three decades of litigation and transactional experience, Jeff is widely recognized as one of the top environmental lawyers in the country. Jeff focuses his practice on Clean Water Act, PFAS, and waterfront development issues.