Getting The Deal Done! Best Practices For Health Care Transactions
Date: February 9, 2023
Time: 12:00PM - 1:00PM (EST)
Location: Webinar
Navigating the regulatory frameworks that impact health care transactions can be challenging. These frameworks have the ability to impact multiple aspects of a transaction, including timing, structure, and valuation. Knowing how to identify and avoid these regulatory pitfalls is critical to averting these challenges that can delay or break a deal. And, ultimately, it's what you know that can make the deal.
Topics covered include:
Overview of the health care regulatory framework impacting deals (e.g., the Anti-Kickback Statute, False Claims Act)
Importance of due diligence and its impact on the definitive agreements
Regulatory requirements related to changes of ownership
Issues related to the corporate practice of medicine
Speakers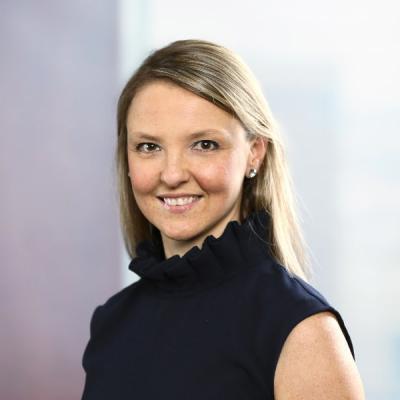 Katya Daniel is a Special Counsel at Mintz who represents public and private companies and private equity firms in a broad range of transactions. She concentrates on middle market mergers and acquisitions, private equity investments, and joint ventures.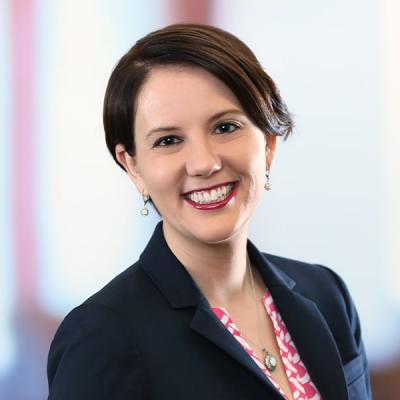 Lauren M. Moldawer is an attorney who advises pharmacies, PBMs, managed care organizations, and other payors for Mintz. She provides guidance on transactional, regulatory, and fraud and abuse matters. Lauren draws upon her experience working for the Federal Coordinated Health Care Office.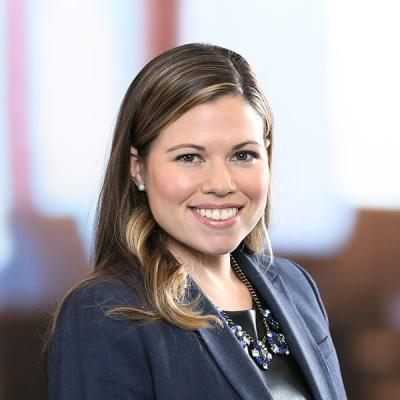 Cassandra L. Paolillo is an Associate at Mintz whose practice involves advising health care clients on transactional and regulatory matters, including mergers and acquisitions, regulatory compliance, and general contracting. Cassie primarily works with providers and payors.