Private Equity New York Forum
Date: May 15, 2023
Location: University Club of New York
Keynote Panel: Investing in US Private Equity
Coming off a record year of private equity deal-making in the US in 2021 and a year of mega fundraises underway in 2022, what is the overall outlook on pricing and opportunities?  With inflation on the rise and other market factors pleading caution, what challenges lay ahead? Leading fund managers discuss their investment thesis regarding investment strategies, favorable sectors, exits, and portfolio company management.
Roundtable: Secrets to a Successful Co-Investment Vehicle
Speakers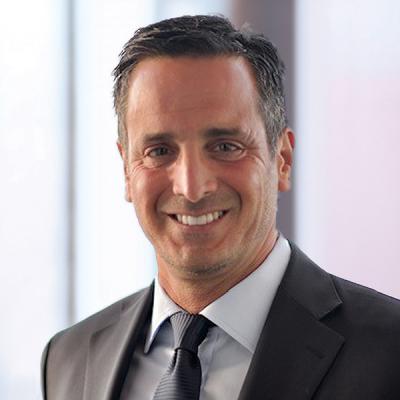 Andrew Hulsh is a Member at Mintz and a sought-after transactional attorney who advises private equity and venture capital sponsors, public and private companies, and early stage companies in a broad spectrum of US and international transactions. He advises clients in many industries, including life sciences, technology, clean tech and renewable energy, health care, and telecommunications.