Where is That Non-Compete Agreement that the Former Vice President Signed?
Written by Greg Bennett and David Barmak
In a surprising number of cases, we've come across a situation where an employment agreement with original signatures, or some other important document, has gone missing. While a copy will sometimes suffice, a recent New York case highlights the importance of having an effective system for maintaining critical employment-related documents.
In Dreyfuss v. eTelecare Global Solutions-US Inc., 08-5903-CV, plaintiff James Dreyfuss filed suit in federal court against his prior employer, eTelecare Global Solutions-US Inc. ("eTelecare"), alleging that it owed him unpaid commissions. eTelecare filed a motion to compel arbitration on the basis of an arbitration agreement the plaintiff signed as a condition of his employment. But, all eTelecare had been able to find and produce for the Court was an agreement containing two of the three or more pages of the original agreement. The first page contained a broad arbitration clause which expressly covered any claims relating to the plaintiff's employment or the termination of his employment. The agreement also stated that "[e]xcept as otherwise provided," the parties would not initiate any lawsuit or administrative claim related to any claims covered by the agreement. However, because eTelecare couldn't produce the entire second page of the agreement, the trial court held that it did not demonstrate that the parties had an agreement to arbitrate, and denied its motion to compel arbitration.
On appeal, eTelecare argued that the first and last pages of the arbitration agreement, by themselves, demonstrated that the parties agreed that the plaintiff's claims for unpaid commissions should be submitted to arbitration, and that the missing pages contained only non-essential terms to that agreement. The Second Circuit disagreed, reasoning that eTelecare without being able to produce the entire agreement, eTelecare could not show that it and its employee had a meeting of the minds concerning arbitration. Therefore, it ruled, there was no binding arbitration agreement, and eTelecare's motion to compel arbitration was properly denied.
The Second Circuit's decision in Dreyfuss is contained in a Summary Order which does not constitute binding precedent. Nonetheless, the case illustrates what can go wrong when an employer cannot produce the original, or at least a complete copy, of an employment agreement. It serves as an important reminder that employers and employees must ensure that copies of important agreements and other documents are safely secured. HR should make sure that it receives complete originals of employment agreements and other necessary employment documents upon commencement of employment. Those documents should then be maintained securely, under lock and key in a secure file cabinet to which only a few designated individuals have access.
Author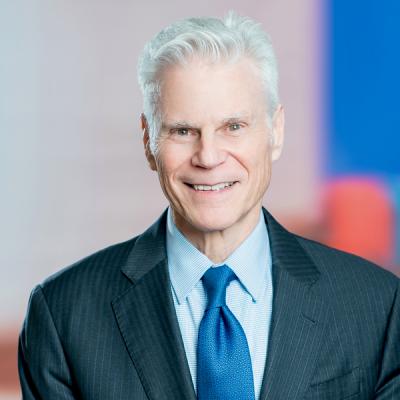 Member / Chair Emeritus, Employment, Labor & Benefits Practice
David Barmak is an experienced trial lawyer at Mintz who focuses his practice on employment law and HR issues. He litigates cases in federal and state courts and arbitrations across the country. David counsels clients on compliance and employee relations issues and risk reduction options.