Health Care Reform Amendments to FLSA Require Break Time and Private Place for Nursing Mothers to Express Milk
Health care reform impacts employers in many significant ways. While the effects of reform on insurance coverage and other requirements have been widely publicized, much less well-understood are various amendments to the Fair Labor Standards Act (FLSA). One such amendment requires employers to provide nursing mothers break time to express milk and, perhaps more significantly for employers, a private and secure place, other than a bathroom, in which to do so. For more on these requirements, which are effective immediately, see Mintz Levin Advisory on Nursing Mothers Break Time and Private and Secure Place to Express Milk .
---

David Barmak
David Barmak is Chair of Mintz Levin's Employment, Labor and Benefits Section and the editor of this blog. He has extensive experience as a trial lawyer and advisor on a broad range of employment law issues.
Author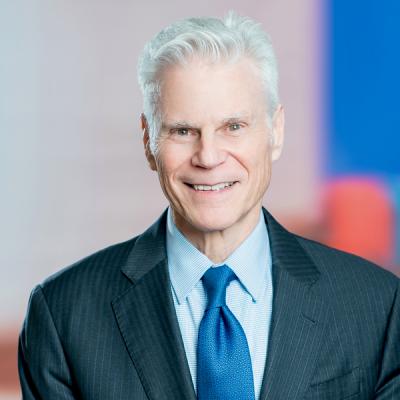 Member / Chair Emeritus, Employment, Labor & Benefits Practice
David Barmak is an experienced trial lawyer at Mintz who focuses his practice on employment law and HR issues. He litigates cases in federal and state courts and arbitrations across the country. David counsels clients on compliance and employee relations issues and risk reduction options.