OIG "tweets" fraud and abuse educational materials for physicians
On September 18, the Office of Inspector General (OIG) for the Department of Health & Human Services "tweeted" about its Physician Education Training Materials, which are designed to teach physicians how to comply with the Federal fraud and abuse laws.  OIG has increasingly used Twitter to publish information that may be of interest to providers.
The materials include:  (1) a self-study booklet; (2) a presentation; (3) detailed speaker's notes to accompany the presentation; and (4) a narrated presentation.  According to OIG, the educational materials cover five fraud and abuse laws (the False Claims Act, the Anti-Kickback Statute, the Stark Law, the Exclusion Statute, and the Civil Monetary Penalties Law) and provide tips on how physicians should comply with these laws in their relationships with payers, vendors, and fellow providers.  The materials also include sections discussing both "where to go for help," and "what to do if you think you have a problem."
The OIG published a robust disclaimer on its website that "the ultimate responsibility for complying with the Federal fraud and abuse laws lies with the provider of services," and "OIG employees, agents, and staff make no representation, warranty, or guarantee that these compilations of information are error free and will bear no responsibility or liability for the results or consequences of the use of these materials."  But physicians may wish to review OIG's educational materials as part of their continuous efforts to ensure that their financial relationships comply with the fraud and abuse laws.
Author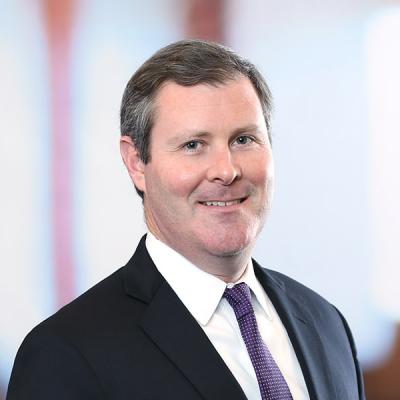 Brian P. Dunphy is a member of the Health Care Enforcement & Investigations Group at Mintz. He defends clients facing government investigations and whistleblower complaints regarding alleged violations of the federal False Claims Act. Brian also handles commercial health care litigation.