New FDA Research Consent Form Requirements – Effective Today
Written by Dianne J. Bourque
Starting today, March 7, 2012, clinical research consent forms for certain FDA-regulated clinical trials must contain a specific statement advising participants that clinical trial information will be entered into the ClinicalTrials.gov database.  ClinicalTrials.gov is a clinical trial registry maintained by the National Institutes of Health/National Library of Medicine (NIH/NLM).  It lists both federally and privately supported clinical trials and provides up-to-date information about a trial's purpose, enrollment criteria and other information for both patients and providers for locating clinical trials for a wide range of diseases and conditions.    
The new consent requirement applies to "applicable clinical trials" or trials initiated on or after March 7, 2012, of drugs, biological products or devices that are subject to FDA regulation.  This includes trials conducted outside of the United States that are subject to FDA regulation.  Note that the new requirement does not apply to studies involving only de-identified human tissue specimens.  Clinical trial sponsors and investigators are responsible for determining whether or not a trial is an "applicable clinical trial."  
The specific statement that must be included word-for-word in a applicable clinical trial consent forms as of today is: 
"A description of this clinical trial will be available on http://www.ClinicalTrials.gov, as required by U.S law.  This Web site will not include information that can identify you.  At most, the Web site will include a summary of the results.  You can search this Web site at any time." 
 FDA has published a guidance document with more information about the new requirement.
Authors
Daria guides provider entities, including long-term facilities, home health and behavioral health facilities through the regulatory aspects of complex transactions and strategic initiatives.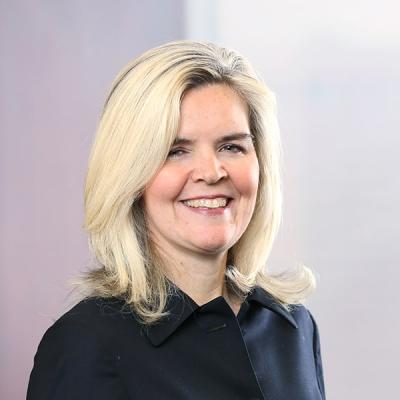 Dianne specializes in counseling researchers and research sponsors in matters related to FDA and OHRP regulated clinical research and counsels health care clients on he HIPAA Privacy Rule and Security Standards.