Michigan Emergency Manager Bill Signed Into Law
By BILL KANNEL and ADRIENNE WALKER
This is a follow up to our recent blog post discussing then pending Michigan legislation known as the "Local Financial Stability and Choice Act" or Public Act 436 (the "Financial Stability Act"), which will replace Public Act 72 and overhaul Michigan's emergency manager law.  On December 27, 2012, Michigan Gov. Rick Snyder signed the Financial Stability Act into law.   As described in the prior post, the Financial Stability Act requires that a local government experiencing a financial emergency select one of the following options to address such emergency:
a)     Consent agreement;
b)     Emergency manager;
c)      Neutral evaluation process (i.e., mediation with creditors); or
d)     Chapter 9 bankruptcy.
The Financial Stability Act will not become effective until March 28, 2013.   Until that time, Public Act 72 remains in effect
Authors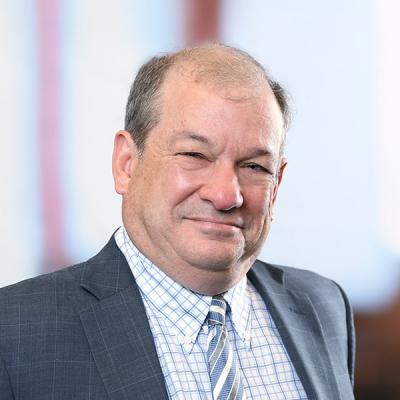 Leonard Weiser-Varon serves as bond counsel, purchasers' counsel, bondholders' counsel and trustee's counsel on municipal bond issues, workouts and restructurings. Len also represents state sponsors and private program managers of Section 529 and 529A savings programs.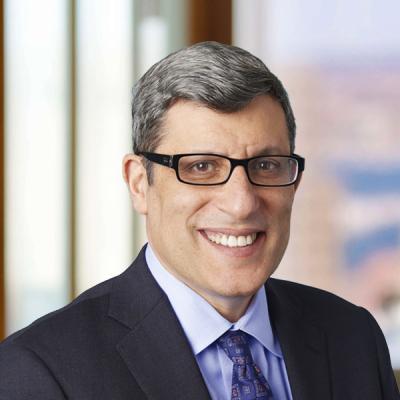 Member / Chair, Bankruptcy & Restructuring Practice
William W. Kannel is the Chair of Mintz's national Bankruptcy & Restructuring Practice. Bill has experience in corporate reorganizations and municipal Chapter 9 and debt restructurings. He represents both creditors and debtors in all phases of distressed debt negotiations, bankruptcy litigation, and distressed asset acquisitions.