Keeping Up With the Kardashians Is NOT a Defense Under HIPAA
Written by Dianne Bourque
The LA Times recently reported the firing of six workers at Cedars-Sinai Medical Center in connection with the unauthorized access to patient medical records.  The firings occurred in the days following the birth of reality TV show personality Kim Kardashian and rapper Kanye West's baby, although the hospital has not confirmed the identities of the affected patients.  The incident demonstrates the need for vigilance in maintaining the security of records that are subject to public curiosity and value to the paparazzi.  The incident also demonstrates – remarkably – that there is information about Kim Kardashian that is not public. 
Authors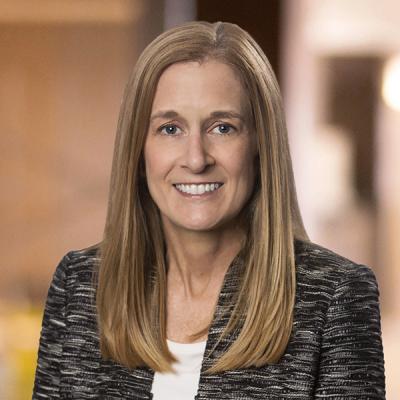 Chair, Health Law Practice & Co-Chair, Health Care Enforcement Defense Practice
Karen advises industry clients on regulatory, transactional, operational, and enforcement matters. She has deep experience handling FCA investigations and qui tam litigation for laboratories and diagnostics companies.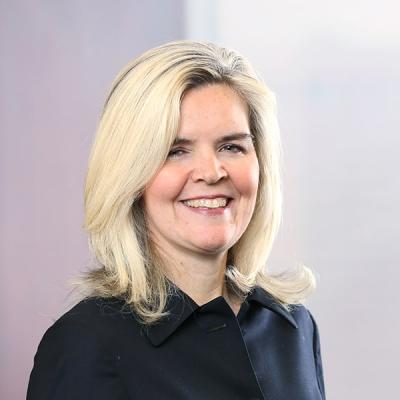 Dianne specializes in counseling researchers and research sponsors in matters related to FDA and OHRP regulated clinical research, and counsels health care clients on the HIPAA Privacy Rule and Security Standards.