USCIS & DOL Announce Procedures, Reopening of Websites after Government Shutdown
In a welcome move that acknowledges the hardships caused by the government shutdown, United States Citizenship and Immigration Services (USCIS) has advised that if an H-1B petitioner submits evidence establishing that the primary reason for failing to timely file an extension of stay or change of status request was due to the government shutdown, USCIS will consider the government shutdown as an extraordinary circumstance and excuse the late filing, provided that the petitioner meets all other applicable requirements.
In an additional sign that the government's immigration processing is returning to normal, the Department of Labor's (DOL) iCert portal and PERM application filing system have been restored after being off-line during the 17-day government shutdown. The iCert portal allows employers to file Labor Condition Applications (LCAs), which are required for filing H-1B, H-1B1 and E-3 petitions. The PERM application system is used to initiate the permanent resident process for employers wishing to sponsor their foreign national employees for green cards. Due to the backlog of cases that accrued during the two-week government shutdown, both systems are operating slowly and there have been reports of periodic crashes.
If you have any questions about how the delays associated with the government shutdown have affected your company or your pending immigration matter, please contact your Mintz Levin immigration attorney.
Authors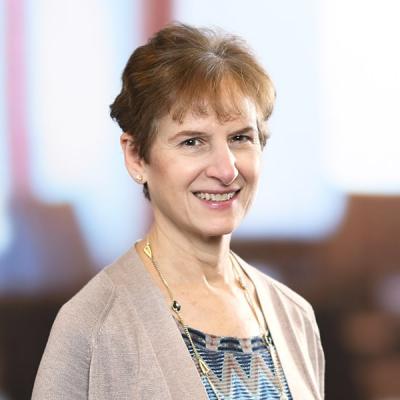 Member / Founding Chair, Immigration Practice
Susan J. Cohen is Chair of Mintz's Immigration Practice and a nationally recognized Immigration lawyer. She helps corporate clients manage immigration challenges. Susan is an American Immigration Lawyers Association (AILA) member and she's contributed to state and federal immigration regulations. Miles Roeder