9th Annual MIT Energy Conference: February 21-22, 2014
On February 21st and 22nd, the Massachusetts Institute of Technology will host its 9th annual Energy Conference, bringing together thought-leaders in energy from technology, policy, industry, and finance to formulate powerful, productive ideas in the face of a rapidly changing industry. This year's MIT Energy Conference will focus on engaging the audience by "Defining Challenges and Advancing Solutions" in the energy space. Building upon MIT's tradition of merging entrepreneurial risk-taking with technological innovation and scientific breakthrough, the MIT Energy Conference will act as a platform to showcase promising technology, policy approaches, and innovative business models that have the potential to achieve critical scale and make a significant impact on the global energy landscape.
MIT will host a variety of panels over the two-day conference to discuss topics including Biofuels in Transportation, Clean Tech Finance, Expanding the Solar Frontier, Fitting the Grid to Renewables, From Lab Space to Marketplace, Nuclear-Renewables Partnership, Policy and Economics of Carbon, and the Natural Gas Boom. In addition to the industry leaders that will sit as panel members and moderators, the Conference will host three distinguished keynote speakers: Ken Salazar, Former Secretary of the U.S. Department of Interior; Maria van der Hoeven, Executive Director of the International Energy Agency; and Daniel Yergin, Vice Chairman of IHS.
The MIT Energy Conference is organized by the MIT Energy Club, a student organization dedicated to formulating ideas and generating discussion on the global energy landscape. In particular, the leadership team coordinating the Conference includes Mustafa Ali, Chris Babcock, Ash Bharatkumar, Sam Massey, Julie McNamara, Avner Penchas, Alex Pina, Anthony Roffino, Haley Sawyer, and Ryan Shields. For more information, please visit the following website: http://mitenergyconference.org/
The Mintz Levin team is excited to attend the MIT Energy Conference. We look forward to seeing you there!
Author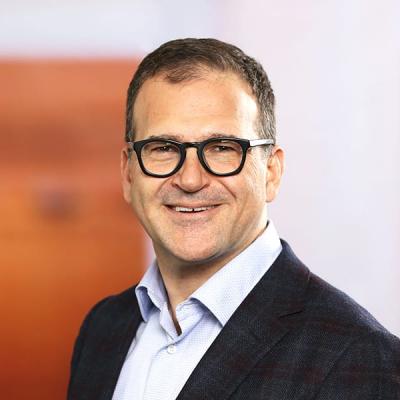 Member / Co-chair, Energy & Sustainability Practice
Sahir Surmeli is a Mintz business counselor who advises companies, boards, entrepreneurs, investment banks, and venture and private equity investors as they build and grow companies. He handles public offerings, 144A and private financings, acquisitions, joint ventures, and strategic partnerships.