Puerto Rico Senate Not in a New York State of Mind?
By LEN WEISER-VARON and BILL KANNEL
As reported by the Wall Street Journal today and by other sources, the authorizing legislation for Puerto Rico's much anticipated $3.5 billion non investment grade general obligation issue has become hung up in Puerto Rico's Senate over language included in the bill passed by the territory's House of Representatives that would authorize Puerto Rico's Treasury secretary to agree that disputes over such bonds would be governed by the laws of, and could be brought in, a jurisdiction other than Puerto Rico. New York is the jurisdiction and law bondholders are presumed to prefer.
There are three possible outcomes.  If the legislation is enacted in the House form and the Treasury secretary so agrees, Puerto Rico could eliminate any doubt over the ability of bondholders to litigate disputes over the new general obligation bonds in New York federal or state court.  If the legislation as enacted is stripped of the House language, there may be no choice of law or forum provision in the documentation governing the general obligation bonds, in which case, as we have previously discussed, it would remain open to bondholders to bring suit in New York state court (or for injunctive relief in New York federal court), although Puerto Rico could seek to contest New York's jurisdiction.  If the legislature or the Treasury secretary insist on affirmative language in the general obligation bond documentation requiring suit on the bonds to be brought in Puerto Rico, bondholders, if they accepted such terms, would be bound to litigate in Puerto Rico.
Today's Wall Street Journal article asserts that "the vast majority of Puerto Rico's existing bonds are subject to the island's local law and jurisdiction."  We believe that may overstate the case as to the jurisdiction element.  A sample of offering documents for Puerto Rico's outstanding general obligation bonds contains no mention of a Puerto Rico jurisdiction requirement, and the bond resolution for COFINA bonds, while specifying that Puerto Rico law governs, does not reference Puerto Rico jurisdiction.  Although express agreement on New York jurisdiction would be preferable from the perspective of bondholders, it is not a given that silence on the topic in the documentation for the upcoming general obligation bonds would concede exclusive Puerto Rico jurisdiction.
Authors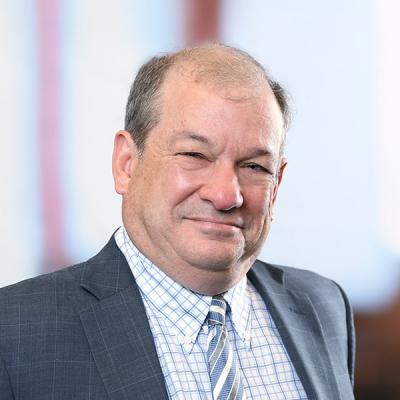 Leonard Weiser-Varon serves as bond counsel, purchasers' counsel, bondholders' counsel and trustee's counsel on municipal bond issues, workouts and restructurings. Len also represents state sponsors and private program managers of Section 529 and 529A savings programs.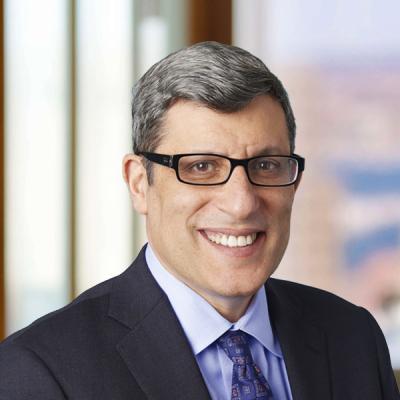 Member / Chair, Bankruptcy & Restructuring Practice
William W. Kannel is the Chair of Mintz's national Bankruptcy & Restructuring Practice. Bill has experience in corporate reorganizations and municipal Chapter 9 and debt restructurings. He represents both creditors and debtors in all phases of distressed debt negotiations, bankruptcy litigation, and distressed asset acquisitions.