Learn What's New With LNG and CNG
Check out New England Women in Energy and the Environment (NEWIEE) panel on LNG and CNG from 4-6pm at Brattle Group on May 15.  All experience levels are welcome.  The panel moderator will be Jane Michalek: Vice President, Delivered Natural Gas Global Partners and the panelists include Cynthia Armstrong: Director of Marketing and Business Development, Portland Natural Gas Transmission System; Joan Fontaine, PE: Vice President, Sanborn, Head & Associates, Inc.; Mary Usovicz: Vice President of Marketing and External Affairs, Oscomp Systems.  Click here to learn more.
Author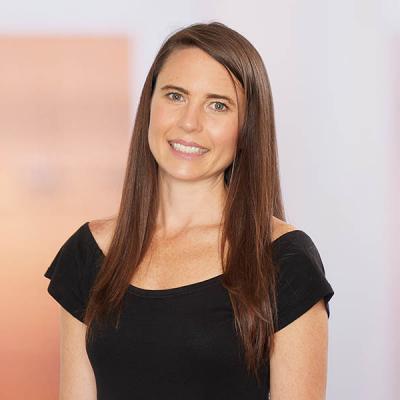 Katy E. Ward practices environmental law and corporate and securities law at Mintz. Katy's environmental law practice includes litigating in state and federal court. Her corporate practice focuses on the venture capital space, representing venture capital firms and emerging companies.