You're Invited: Tips for Surviving a HIPAA Audit
Celebrate Data Privacy Day!  On Wednesday January 28th, Mintz Levin's Dianne Bourque, will be presenting a webinar on how to survive a HIPAA audit.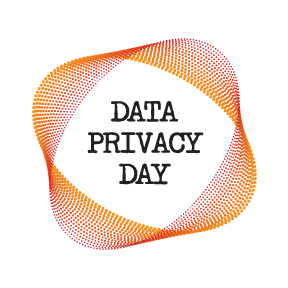 With the New Year in full swing, the HHS Office of Civil Rights ("OCR") is resuming its random audit program to assess compliance with HIPAA privacy, security and breach notification rules.  While Phase I of the OCR audit program involved on-site visits, OCR will conduct Phase II audits by performing desk review of documentation.  Findings during a Phase II audit can lead to enforcement and failure to comply can lead to the imposition of civil monetary penalties.
During this webinar, Dianne will discuss lessons learned from Phase I of the audit program and how best to incorporate those lessons into Phase II preparations.  She will also discuss how to identify and eliminate compliance gaps, in case you are chosen for an audit.
Phase II audits can happen to covered entities and business associates alike.
Author
Member / Chair, Privacy & Cybersecurity Practice
Cynthia J. Larose is Chair of the firm's Privacy & Cybersecurity Practice, a Certified Information Privacy Professional-US (CIPP-US), and a Certified Information Privacy Professional-Europe (CIPP-E). She works with clients in various industries to develop comprehensive information security programs on the front end, and provides timely counsel when it becomes necessary to respond to a data breach.