Health Care Enforcement in 2015: A Look Back at 2014 and Forecasting the Year Ahead
Written by: Bridgette A. Wiley
The US Department of Justice (DOJ), the Department of Health and Human Services' Office of Inspector General (OIG), and other federal and state agencies continued to focus on health care enforcement as a top priority in 2014.  Companies in the health care industry were subject to steep monetary penalties and high dollar settlements, while individuals saw lengthy prison terms and the imposition of large fines, forfeiture, restitution, and settlements.
My colleagues Hope Foster and Bridget Rohde recap 2014 health care enforcement actions, highlight key takeaways, and forecast what to expect in 2015 in their recently published Health Care Enforcement Year in Review and Forecasting Report.  Hope and Bridget will also host a webinar on Thursday, February 5, 2015, from 12:00 – 1:00 EST to discuss the key enforcement trends of 2014 and their likely impact on the activities of these very active agencies in 2015.  Topics for discussion include:
The prioritization of cases against health care providers, including doctors, nurses, and other medical practitioners;
The expanding array of criminal charges leveled against companies and individuals to include not only health care fraud, anti-kickback statute violations and false statements, but also identity theft, money laundering, tax violations, and obstruction of justice;
The geographical reach of these actions, as DOJ continues to bring cases across the country;
The continued focus of the DOJ Civil Division on alleged provider and procedure fraud; and
The ongoing importance of qui tam relators in health care enforcement.
For more information about the upcoming webinar and to register, click here.
Author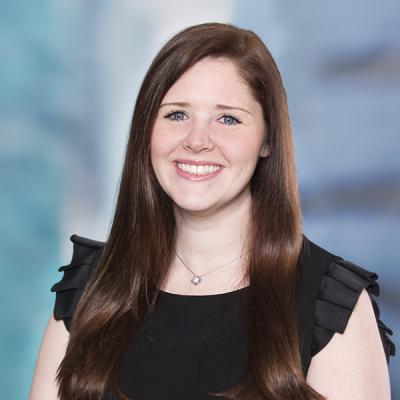 Bridgette A. Keller is a Mintz attorney who applies her experience in health system administration and ethics in health care to her health law practice. She advises health care providers, ACOs, health plans, PBMs, and laboratories on regulatory, fraud and abuse, and business planning matters.