MIT to Host Tenth-Annual Energy Conference on February 27th and 28th
The MIT Energy Conference will celebrate its tenth anniversary this year, with another outstanding line-up of events, panels, and showcases planned for February 27th and 28th. The 2015 Conference will attract some of the most prominent leaders in the scientific community, industry, and government, combining their experience and insight to pursue consensus on solutions for the energy challenges of today and tomorrow. Topics of discussion will include technological innovations, novel policy options, and financing advancements that conference planners hope will "enable the disruption of legacy value chains and convergence of global economies."
Over the course of the two-day conference, attendees will have access to a plethora of fascinating and vitally important panel discussions and presentations, including "Energy Efficiency: our greatest untapped natural resource," "Fostering renewables integration through financial and regulatory incentivization," "Urbanization and Sustainability," and many others.  This year's conference also boasts several can't-miss keynote speakers, among them Exxon Mobil's William Colton, the Department of Energy's David Danielson, C3 Energy's Thomas Siebel, Shell's Dirk Smit, and Exelon's William Von Hoene.
Make sure to secure your spot by registering for the conference right away. Members of the Mintz Levin Energy Technology team will be in attendance, so we hope to see you there!
Author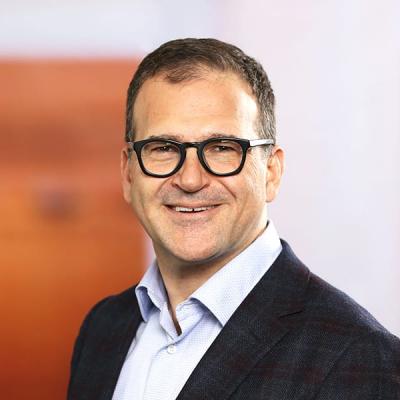 Member / Co-chair, Energy & Sustainability Practice
Sahir Surmeli is a Mintz business counselor who advises companies, boards, entrepreneurs, investment banks, and venture and private equity investors as they build and grow companies. He handles public offerings, 144A and private financings, acquisitions, joint ventures, and strategic partnerships.