Emergency Legislation to DC's Wage Theft Law Clarifies That Exempt Employees Are Not Subject to Heightened Recordkeeping Requirements
The D.C. Council has passed emergency legislation to address certain ambiguities in and other issues raised by D.C.'s Wage Theft Prevention Amendment Act, which takes effect on February 26, 2015.  As we noted last month, the Act's language as previously written was unclear on whether exempt employees were subject to the Act's heightened recordkeeping requirements.  The emergency legislation directly addresses this ambiguity, and makes clear that employers are not required to record the "precise time worked" for exempt employees.  In addition, the emergency resolution clarifies that employers are not required to pay "bona fide administrative, executive, and professional" employees at least twice per month, but rather must pay such employees at least once per month.
In addition, the emergency legislation addresses a key provision of the Act's notice requirement.  As we previously reported, the Act requires employers to provide pay notices to new hires and existing employees both in English and the employee's primary language.  The emergency legislation clarifies that employers are only required to provide non-English pay notices to an employee if the Mayor's Office has provided a sample template of the notice in that language and the employer knows or is otherwise informed that the non-English language is the employee's primary language.
The emergency legislation should come as a welcome clarification for employers and confirms that the Act's burdensome recordkeeping requirements are inapplicable to exempt employees.  As always, we will continue to keep you apprised of any further developments.
Authors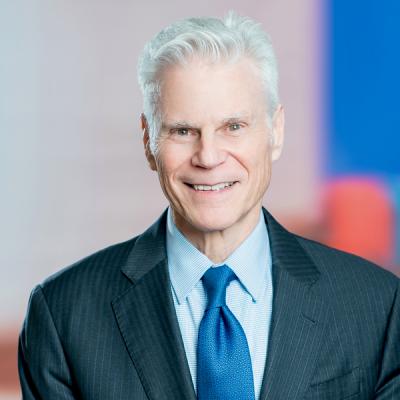 Member / Chair Emeritus, Employment, Labor & Benefits Practice
David Barmak is an experienced trial lawyer at Mintz who focuses his practice on employment law and HR issues. He litigates cases in federal and state courts and arbitrations across the country. David counsels clients on compliance and employee relations issues and risk reduction options. Frank Hupfl