Congressional Developments: SGR Repeal and CHIP Reauthorization
ML Strategies has posted its weekly Health Care Update.  This week's Health Care Update focuses on the latest Congressional developments on the repeal of the Medicare Sustainable Growth Rate ("SGR"), commonly known as the "Doc-Fix" and the Children's Health Insurance Program ("CHIP") reauthorization. In a rare showing of bipartisanship, the House passed the SRG replacement and CHIP reauthorization bill, only to have it face contention in the Senate.  The Senate was unable to pass this bill before their Easter break. With the Senate planning to take up this legislation when they return in two weeks, the Centers for Medicare & Medicaid Services ("CMS") indicated that it will hold Medicare claims for up to 10 business days.
Click here to read this week's Update.
Author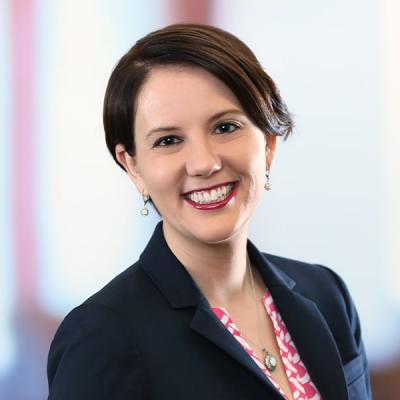 Lauren M. Moldawer is an attorney who advises pharmacies, PBMs, managed care organizations, and other payors for Mintz. She provides guidance on transactional, regulatory, and fraud and abuse matters. Lauren draws upon her experience working for the Federal Coordinated Health Care Office.