Preserving Net Operating Loss Carryforwards – How an NOL Rights Plan Can Help
The value of a company's NOL carryforward may be one of its most valuable assets, particularly for energy technology companies that have funded long and expensive development cycles to get to market.
Matthew Gardella, a member in Mintz Levin's corporate and securities section, was recently featured on DealLawyers.com on preserving a company's Net Operating Loss Carryforward.  The potential to lose the benefits of NOLs due to changes in shareholder base can be a particular concern for publicly-traded companies, whose ownership base is inherently fluid.  In 2014, the number of companies adopting NOL Rights Plans hit a three-year high.  Read more from Matt's article at DealLawyers.com
Author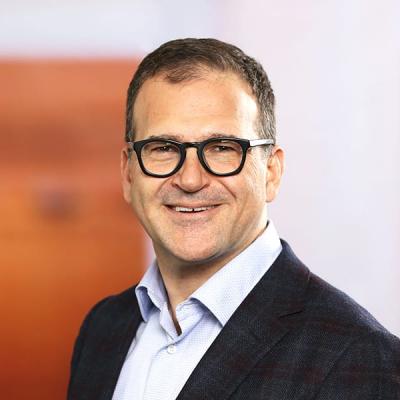 Member / Co-chair, Energy & Sustainability Practice
Sahir Surmeli is a Mintz business counselor who advises companies, boards, entrepreneurs, investment banks, and venture and private equity investors as they build and grow companies. He handles public offerings, 144A and private financings, acquisitions, joint ventures, and strategic partnerships.