Post-Employment Covenants: Is an Inducement to Smile An Inducement to Cancel?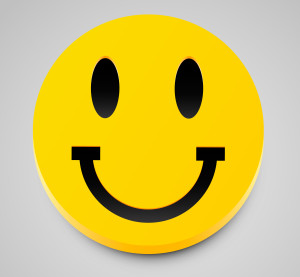 A recent Circuit Court case confirms that the term "non-inducement" means just that.  In American Family Mutual Insurance Company v. Graham, the Eighth Circuit affirmed a jury verdict against an insurance agent who, the jury found, breached a non-inducement provision based in part on his promise that he could work up some "quotes that will make you smile."
The former insurance agent was bound by a post-employment covenant which prohibited him from directly or indirectly inducing American Family policyholders from cancelling an American Family Policy when he left the company.  After he joined a new agency, the former employee notified his former American Family customers of his departure, and that he intended to honor his "non-compete" agreement with American Family.  In that same letter, he noted that his non-compete agreement did not restrict him from offering a "broader range of insurance products" with other companies.
The employee disagreed with the jury's assessment that his conduct amounted to a breach of contract because, he asserted, the post-employment covenant did not prohibit him from contacting former customers or selling new insurance policies on behalf of his new employer.
The problem with this argument, of course, is that the evidence at trial showed that over 100 customers cancelled their policies with American Family after receiving his communications – including the communication about "quotes that will make you smile." The evidence likewise demonstrated that the employee sold at least 591 policies that replaced the cancelled American Family policies and the rate of cancellation for the employee was double that of other departing American Family agents.  In other words, while he may not have actively and directly told the customers to cancel their American Family contracts, his promise to give his customers smile-inducing quotes couldn't really be interpreted as anything other than an incentive to cancel in order to get a better deal.  And while this is perfectly acceptable from the customer's perspective, it didn't quite pass muster under a basic breach of contract analysis.
The moral of the story, once again, is this: smiles will be induced all around when employees and employers seek legal advice concerning post-employment covenants.  And that advice is better sought before a lawsuit is filed.
Author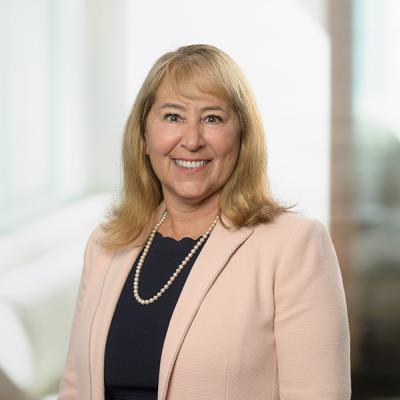 Jennifer B. Rubin is a Mintz Member who advises clients on employment issues like wage and hour compliance. Her clients range from start-ups to Fortune 50 companies and business executives in the technology, financial services, publishing, professional services, and health care industries.