Legislative Action to Remove Microbeads from Personal Care Products Intensifies
The International Campaign Against Microbeads in Cosmetics is most likely celebrating this week, following the California State Legislature's passage of a bill that would prohibit the use of plastic microbeads in personal care products after January 1, 2020.  The bill, AB 888, now heads to Governor Jerry Brown's desk for his signature.  Although several states already have similar legislation on the books (Maryland, for example), California of course is the largest and most economically significant of those jurisdictions to legislate a ban on microplastics in personal consumer products.
Microbeads, usually made from non-biodegradable polyethylene, are used in personal care products such as body wash and facial scrubs to add exfoliating properties.  In recent years, as the potential for adverse environmental, wildlife, and health consequences of microplastics has become more clear (the beads are too small to be filtered out by wastewater treatment plants, so they end up being discharged into lakes, rivers, and oceans), some manufacturers have begun voluntarily removing the ingredient from their personal care products.  The impetus for industry action came after Unilever announced in December 2012 that it would phase out plastic in all of its products worldwide by 2015; since that time Colgate-Palmolive and Johnson & Johnson have joined the pledge, along with many smaller companies.  The pledge to remove these microplastics also has been taken up by private-label manufacturers and distributors of certain personal care products, including Target and others.
In addition to state policymakers and legislators, the U.S. Congress is taking note of the emerging science and environmental advocacy in this area.  The bipartisan Microbead-Free Waters Act of 2015 (H.R. 1321) was introduced this year by Chairman and Ranking Member of the House Energy and Commerce Committee, Reps. Fred Upton (R-Mich.)  and Frank Pallone (D-N.J.), respectively, and it is currently listed as having 34 cosponsors.  Companion legislation has also been introduced in the Senate by Kirsten Gillibrand (D-N.Y.); that identical bill (S. 1424) is currently listed as having 7 cosponsors.  The Microbead-Free Waters Act would effectively ban microplastics from personal care products after January 1, 2018, by deeming any cosmetic that contains them to be adulterated under the Federal Food, Drug, and Cosmetic Act.  The Personal Care Products Council, the industry's primary trade association, noted in May testimony to the House E&C Committee that a uniform federal standard would be preferable to state-by-state action and that non-prescription drugs that contain microbeads should be included along with cosmetics in any such legislation.
We will update our readers of any developments related to federal action to remove plastic microbeads from the marketplace.
Author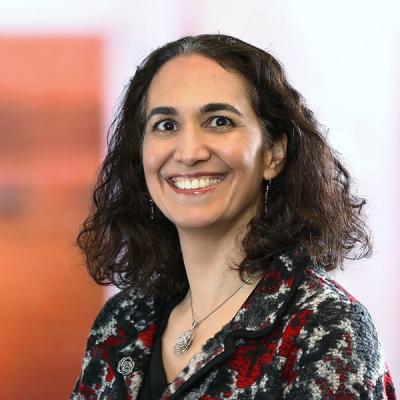 Joanne counsels global clients on the regulatory and distribution-related implications when bringing a new FDA-regulated product to market and how to ensure continued compliance after a product is commercialized.