Webinar: Regulation A+ Practical Tips and Guidance for Launching a Mini-IPO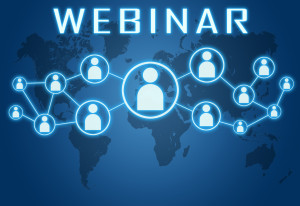 Regulation A+ went into effect in June 2015 to allow private US and Canadian based companies to raise equity — up to $20 million under Tier I and up to $50 million under Tier II from both accredited and nonaccredited investors, subject to certain limitations.
Interested in learning more?
During our webinar on October 13, 2015 at 1:00 pm EDT, our distinguished panel will discuss the legal and business considerations in launching a Tier II Regulation A+ offering, how investors can achieve liquidity through the OTC Market, as well as why many are calling Tier II offerings a "Mini-IPO".
Speakers include individuals from Mintz Levin, StockCross Financial Services, OTC Markets, Vstock Transfer, and S2 Filings.
For more information and to register for this webinar, click here.
Author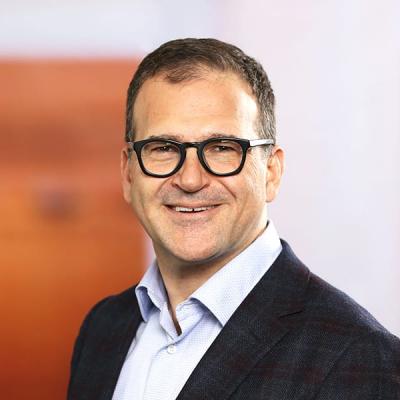 Member / Co-chair, Energy & Sustainability Practice
Sahir Surmeli is a Mintz business counselor who advises companies, boards, entrepreneurs, investment banks, and venture and private equity investors as they build and grow companies. He handles public offerings, 144A and private financings, acquisitions, joint ventures, and strategic partnerships.