FDA Releases First Wholesaler and 3PL Facility Licensure Data to the Public
Last week FDA took another important step in implementing the complex and interlocking provisions of the Drug Supply Chain Security Act (DSCSA). We have previously discussed the new Federal drug traceability requirements and their impact on pharmacies and dispensers (see here and here).  Wholesale distributors and third-party logistics providers (aka "3PLs") are required under the law to submit their facilities' State licensure information annually to FDA beginning on January 1st (for wholesale distributors) and November 27, 2014 (for 3PLs), and FDA must make that information available to the public.  For some wholesale distributors, there may be numerous State licenses listed due to the fact that many States require not only resident distributors to be licensed, but also non-resident facilities that may be distributing prescription drugs into the State.
This week's big news is that the DSCSA-mandated public licensure database is finally available via FDA's website.  Users either can query the database when searching for a particular company here or download the entire data set as an Excel file from this page.  Although technically the law only requires a public wholesale distributor database, FDA determined that making the 3PL information public as well served the law's goals, and it stated in a December 2014 policy document that: "The ultimate goal is for the public database to serve as a single repository of licensing and facility information for wholesale drug distributors and 3PLs conducting business in the United States."
Importantly, because wholesalers and 3PLs may be submitting licensure information throughout the year, FDA has committed to updating the public database on a daily basis.  Thus if your pharmacy, for example, intends to begin sourcing prescription drugs covered by the DSCSA's traceability requirements from a new wholesale distributor, the information about that distributor obtained through the "query" form of the database may be the most up-to-date.  Under the DSCSA, covered entities who sell prescription drugs (i.e., manufacturers, repackagers, wholesale distributors, and dispensers) are required to confirm that other trading partners with whom they do business are "authorized" - that obligation went into effect on January 1 for all trading partners notwithstanding the current enforcement delays that FDA announced for their traceability obligations.  For wholesale distributors and 3PLs, "authorized" means licensed as specified by applicable State laws and regulations or under Federal licensing rules where no State license is available (a system for that type of "back-up" Federal licensing has not yet been developed).  The newly launched database, therefore, is an important tool for dispensers and other trading partners to utilize as part of their internal DSCSA compliance programs, and also in due diligence efforts when selecting a 3PL to deliver products on their behalf.  We encourage regulated entities to become familiar with the database and to bring it to the attention of appropriate management personnel.
Author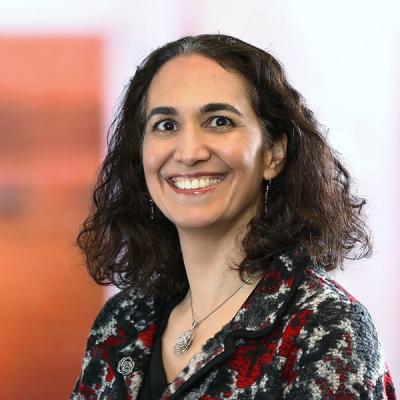 Joanne counsels global clients on the regulatory and distribution-related implications when bringing a new FDA-regulated product to market and how to ensure continued compliance after a product is commercialized.