NEWIEE's Annual Meeting and Fall Fête - Nov. 17
Join the Mintz Levin team at the New England Women in Energy and the Environment (NEWIEE) Annual Meeting and Fall Fête on November 17, 2015 from 4:30 – 9 p.m. at the Algonquin Club of Boston. NEWIEE is an organization devoted to harnessing the passion, intelligence, and leadership experience of women in the energy and environmental sectors in New England, and the Annual Meeting and Fall Fête is an excellent opportunity to connect with its Board of Directors and Advisory Board.  Mintz Levin is proud to sponsor this event, which will provide a stimulating forum for networking, sharing of expertise, and providing feedback to the organization.  Read on for more event details and how to get your tickets today.
The first part of the evening will be the NEWIEE Annual Meeting, which will run from 4:30 – 6:30 p.m.  During this time, contributing members will discuss the past year and share goals for the NEWIEE organization going forward.  The membership will discuss how to increase benefits to its members with educational and mentorship programs, as well as how to accelerate and celebrate the accomplishments in their fields.  This portion of the event is open to contributing members only – those members can register for this free portion of the event by clicking here.
The Fall Fête will be from 6:30 – 9 p.m and everyone is welcome including members, non-members, women, and men.  Admission includes drinks, hors d'oeuvres, and lively conversation, so don't miss out and purchase your ticket today by clicking here.
We hope to see you on November 17th!
Author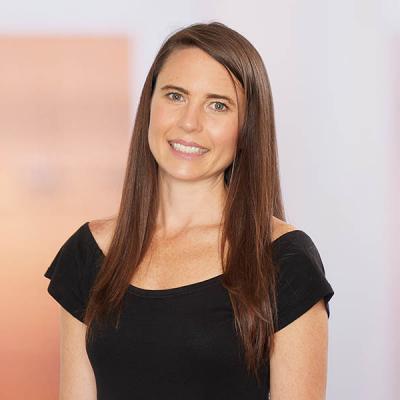 Katy E. Ward practices environmental law and corporate and securities law at Mintz. Katy's environmental law practice includes litigating in state and federal court. Her corporate practice focuses on the venture capital space, representing venture capital firms and emerging companies.