Can Equity Crowdfunding Work?
Our Venture Capital & Emerging Companies practice group analyzed the SEC's recently released equity crowdfunding rules (referred to by the SEC as "Regulation Crowdfunding") in a concise and easy-to-digest article authored by Sam Effron and Kristin Gerber.
The article does a great job of highlighting some of the regulation's shortcomings, such as the limits it places on amounts that can be raised (at both the company and investor level); the requirement that companies complete and file a new Form C; and certain ongoing reporting obligations for companies.  In all, the added costs, burdens, and risks associated with complying with this regulation means that in most cases there are better alternatives (such as raises under Rule 506) for start-up companies looking to access the capital markets.
Author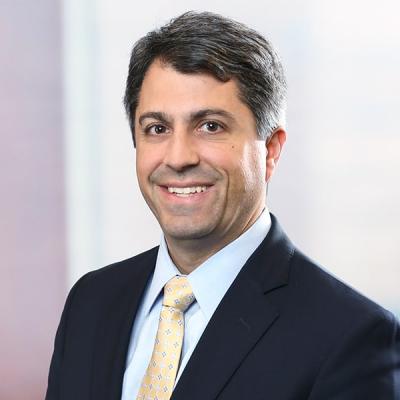 Breton Leone-Quick is an attorney who advises Mintz clients in the financial services industry in litigation matters and regulatory investigations. He leverages his understanding of federal securities laws and Delaware corporate laws to navigate complex crises and disputes.