Mintz 2nd Annual Employment Law Summit – ACA Reporting Requirements in Plain English
By now, many of you have heard about our firm's Second Annual Employment Law Summit in New York on Thursday, January 28th.  The event features a keynote address by Carmelyn P. Malalis, Commissioner and Chair of the New York City Commission on Human Rights, and it also covers a variety of current employment-related topics.
You won't want to miss my presentation, entitled "Affordable Care Act Reporting Requirements in Plain English," which is particularly timely.  While the IRS recently gave employers a modest reprieve (only a few months), much remains to be done in a relatively short period of time –an issue I recently addressed on this blog.  I'd also encourage you to check out my 5 predictions about how compliance with the ACA reporting rules will unfold.
I look forward to seeing you on the 28th in New York.
PS—If you are not already subscribed to our blog, I invite you to do so here.  We are planning to continue our weekly posts on the practical, real-world challenges and issues that employers and their advisors face as they navigate the Affordable Care Act.
Author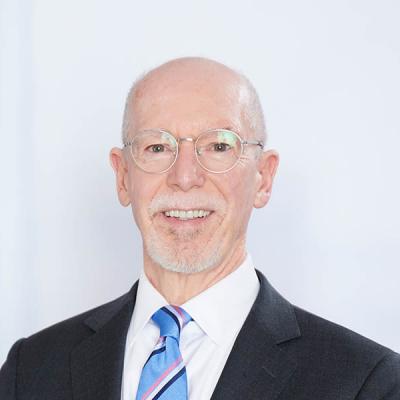 Member / Chair, Employee Benefits & Executive Compensation Practice
Alden J. Bianchi, Practice Group Leader of Mintz's Employee Benefits and Executive Compensation Practice, has been named Chair of Bloomberg BNA's Compensation Planning Advisory Board.