April 1 Deadline for Filing H-1B Visa Petitions Approaches
As of April 1, 2016, United States Citizenship and Immigration Services (USCIS) will begin accepting H-1B petitions for Fiscal Year 2017 (FY2017). Upon approval, petitions for FY2017 will allow foreign nationals to work for petitioning employers as of October 1, 2016. USCIS will continue to accept new H-1B petitions after April 1, 2016, until the H-1B cap has been reached. However, it is widely expected that USCIS will receive petitions for H-1B visas well in excess of availability during the first five business days of April, at which point USCIS will randomly select the H-1B visas to be processed, sufficient to meet the cap. Accordingly, we encourage you to identify any employees who may require H-1B sponsorship to maximize the chances of receiving an H-1B visa.
Congress has placed a numerical limit, or cap, on H-1B visas. For FY2017, once again the limit is 65,000, with an additional 20,000 visas available for foreign nationals who have earned a US Master's degree or higher.  Please note that not all H-1B petitions are subject to the cap.  For example, H-1B extension applications and petitions on behalf of foreign nationals who have been counted against the H-1B cap within the last 6 years are exempt, as are petitions by institutions of higher education and non-profit research institutions.
If you have responsibility for your firm's immigration planning and processing and you have already identified H-1B candidates, please initiate the H-1B petition process as soon as possible, keeping in mind that each H-1B petition requires certification by the Department of Labor (DOL) of a Labor Condition Application (LCA), which can take up to seven business days to be certified.
Please contact an attorney with Mintz Levin's Immigration Practice to discuss any questions you may have about H-1B sponsorship. We will continue to provide updates on the remaining number of H-1B visas as this information becomes available.
Author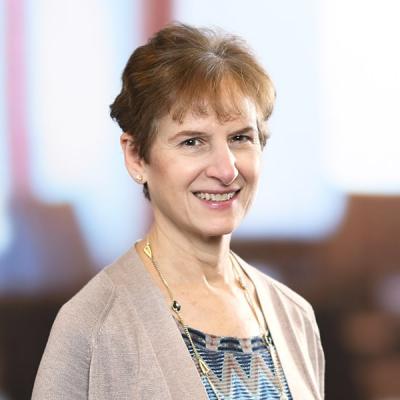 Member / Founding Chair, Immigration Practice
Susan J. Cohen is Chair of Mintz's Immigration Practice and a nationally recognized Immigration lawyer. She helps corporate clients manage immigration challenges. Susan is an American Immigration Lawyers Association (AILA) member and she's contributed to state and federal immigration regulations.