Mintz BNA Article Discusses Medicare Overpayment Rule's Implications for Compliance and Enforcement
Expanding on our recent discussion of CMS's long-awaited Final Rule governing the return of Medicare Part A and Part B overpayments ("Overpayment Rule"), my colleague Larry Freedman and I published an article in BNA's Medicare Report entitled The Medicare Overpayment Rule: Implications for Compliance and Health Care Enforcement. The article describes several key aspects of the Overpayment Rule, identifies open questions, and discusses the Overpayment Rule's implications for compliance as well as health care fraud enforcement.  In addition, we identify a number of steps that providers and suppliers can take to comply with, and demonstrate compliance with, the Overpayment Rule.
Author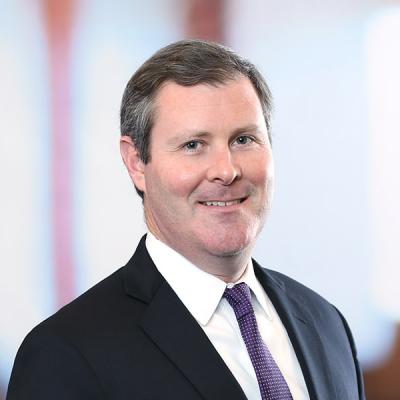 Brian P. Dunphy is a member of the Health Care Enforcement & Investigations Group at Mintz. He defends clients facing government investigations and whistleblower complaints regarding alleged violations of the federal False Claims Act. Brian also handles commercial health care litigation.