Registration for the 2016 Mintz/ML Strategies Pharmacy Industry Summit is Open! (May 10, 2016)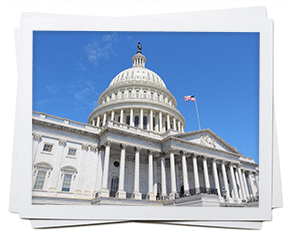 The pharmacy industry is under increasing scrutiny from all angles. Whether at the legislative or agency level, Washington as well as many states seem intent on addressing perceived issues surrounding drug pricing, reimbursement, and program integrity.
In light of the significant changes in the pharmacy industry in 2015, Mintz/ML Strategies is bringing together stakeholders and thought leaders from across the industry to share knowledge and insight on this rapidly shifting landscape at the 2016 Mintz/ML Strategies Pharmacy Industry Summit.
The Summit will be on May 10 at the Mintz Washington DC office. Event details can be found here.
Session topics will include:
State of the Industry - Drug Pricing Challenges and Opportunities
The New Wave of Value-Based Pricing and Contracting
The Repeal of Medicare Part D Non-Interference - Practical Realities
Federal and State Drug Transparency Initiatives
Implications of the Final AMP Rule
Space is limited so please register now.
Author
Theresa advises clients on all aspects of the pharmaceutical supply chain. Her practice involves counseling industry stakeholders on a range of business, legal, transactional, and compliance matters.