"GMO" Labeling Food Fight: How Vermont's Act 120 Is Pressuring An Entire Industry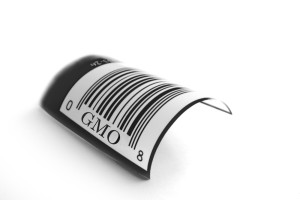 On July 1, 2016, Vermont's Act 120 will require food manufacturers to indicate in the labeling of all products regulated by FDA when the food has been produced with the use of genetic engineering (GE).  Unless Congress acts with unusual swiftness to pass federal legislation regarding GE or "GMO" food labeling that preempts conflicting state or local laws, Vermont's law will result in the beginning of patchwork legislation among the states on this issue.  The effect of such legal patchwork will likely lead to confusion among consumers and manufacturers alike - and has forced food manufacturers to grapple with the question of whether to change the labeling for all their nationally distributed products to comply with Vermont's law or to switch to non-GE food ingredients to avoid having to comply at all.  Among other things, manufacturers are concerned that compliance will significantly increase the costs of production, which will be passed on to consumers.
Law360 recently featured an article written by my colleagues Joanne Hawana and Benjamin Zegarelli  regarding the sudden urgency surrounding GE labeling.  The article provides a great overview of the current GE labeling state of affairs.  You can check it out here.
Author Lyzzette Bullock