Employers, Join Us for a Webinar: The New White-Collar Overtime Rule
Is your company trying to understand the Department of Labor's (DOL) new white-collar overtime rule before the rule's December 1st effective date?  My colleagues from Mintz Levin's Employment, Labor, and Benefits group are hosting a one-hour webinar on June 21, 2016 at 2pm (ET) to discuss the DOL's recently released overtime rule.
At its core, the new overtime rule will require all types of companies, including those in the health care and life sciences industries, to decide how to compensate their employees and how to schedule and track their hours, among other things.
The webinar will offer employers an overview of this new overtime rule, and it will also provide unique insights on the overtime rule's potential impact in the workplace.  The webinar will help companies navigate the complex issues that may arise when making the required employee classification decisions, and it will suggest best practices for implementing the new overtime rule.
If you would like to attend, please register here.  Attendees can earn attorney CLE credit and HR SHRM credit.
If you are interested in background information about the new overtime rule, Mintz Levin has prepared a number of blog posts discussing the overtime rule in detail:
May 18, 2016 –  The DOL Releases its Final Rule Updating the FLSA White-Collar Overtime Regulations
May 19, 2016 –  Where do the DOL's New FLSA White-Collar Overtime Regulations Leave Non-Profits and Educational Institutions?
May 25, 2016 –  The DOL's New Overtime Rule: Considerations for California Employers
May 26, 2016 –  Handling Nondiscretionary Incentive Payments Under the New FLSA Overtime Rule
Author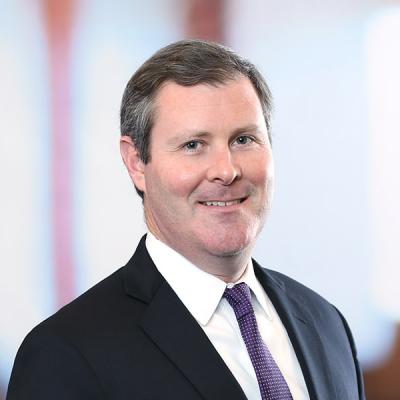 Member / Co-Chair, Health Care Enforcement Defense Practice
Brian P. Dunphy is a member of the Health Care Enforcement & Investigations Group at Mintz. He defends clients facing government investigations and whistleblower complaints regarding alleged violations of the federal False Claims Act. Brian also handles commercial health care litigation.